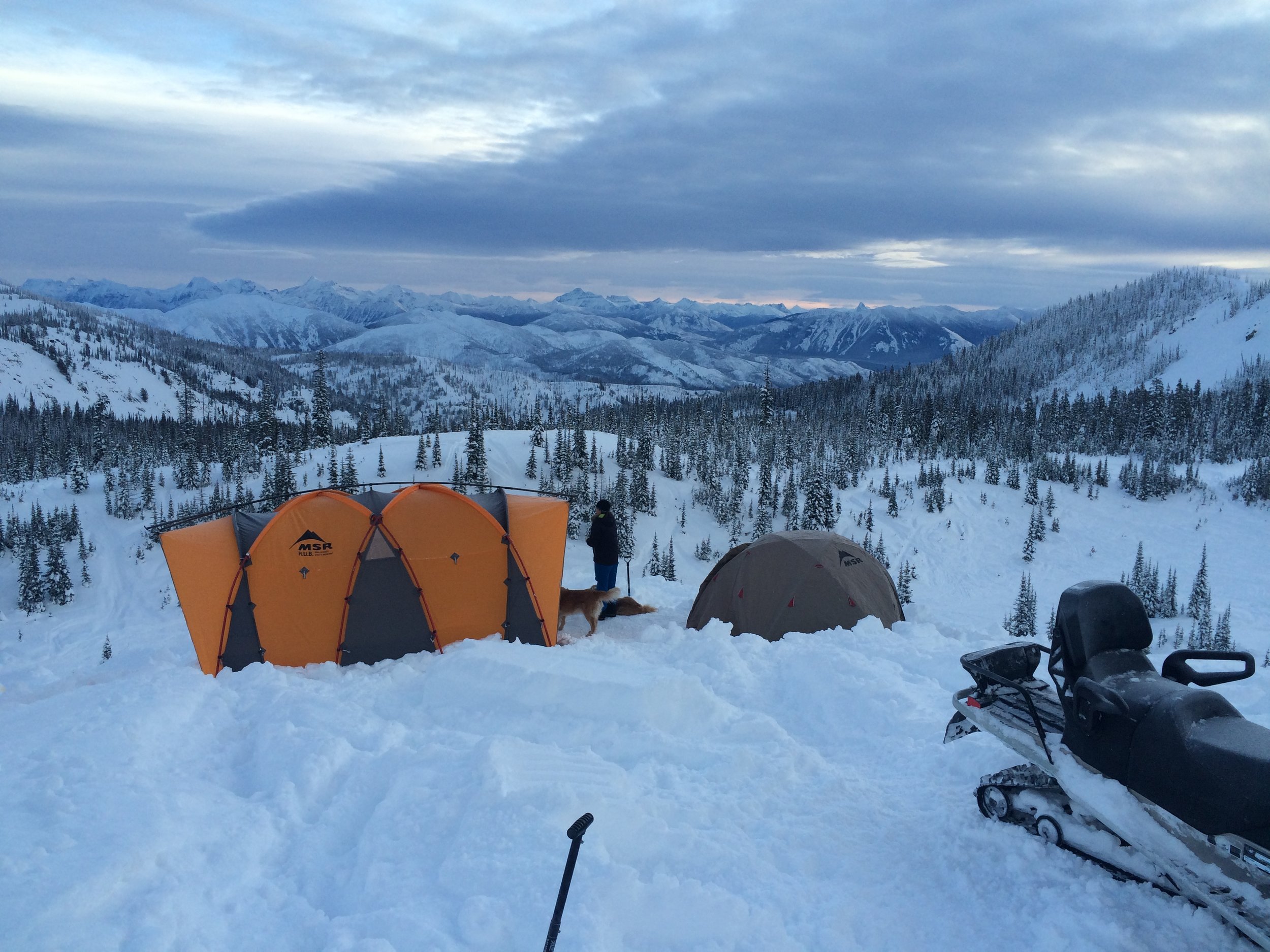 Ryan Overstake
Lead Sales Representative
Email: ryan@hialtitude.com
Call: (303) 808-3442
Ryan is the principal sales representative and founder of Hi Altitude Sales & Consulting overseeing a team of five, and presides over sales for all of Hi Altitude's manufacturers and brands as well as key account sales management. Ryan brings more than 30 years of experience to the outdoor industry and is considered an expert when it comes to sophisticated and complex selling strategies that involve diverse metrics and a multitude of components. Currently he drives organization and implementation of many special programs & promotions as well as educational, sales and technical support trainings for customers & end-consumers.
Always having an entrepreneurial spirit, a growth mindset & the philosophy to always keep changing Ryan recognizes the Rocky Mountain territory is a perfect landscape for the outdoor business as it offers a balance of four seasons and a variety of outdoor sporting opportunities.
Ryan lives in Steamboat Springs, CO with his wife and two sons.